Interested in a FREE Book Excerpt?
Subscribe to my newsletter for a FREE excerpt from my book! My newsletter includes occasional updates with new articles or resources that I think may be helpful for busy women.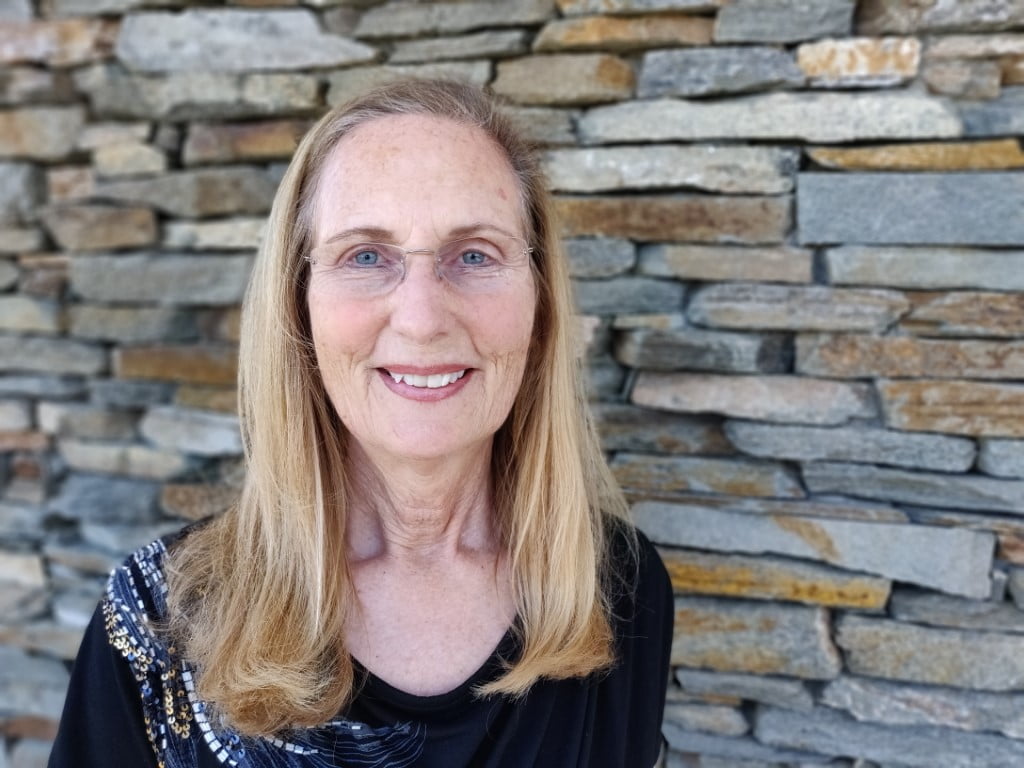 Jorja Stewart and her husband Tom were married in 1972. They reside in southern California and enjoy spending time with their 3 adult children, 2 sons-in law, and a growing number of grandchildren.
They fill their "empty nest" by hosting missionaries and other visitors.
I'm going to share a mistake I recently made and what I was reminded of through that mistake. One Sunday, after the church service, I approached the pastor who oversees small groups and said I was praying about leading a women's group using the book I published on...
read more