Interested in a FREE Book Excerpt?
Subscribe to my newsletter for a FREE excerpt from my book! My newsletter includes occasional updates with new articles or resources that I think may be helpful for busy women.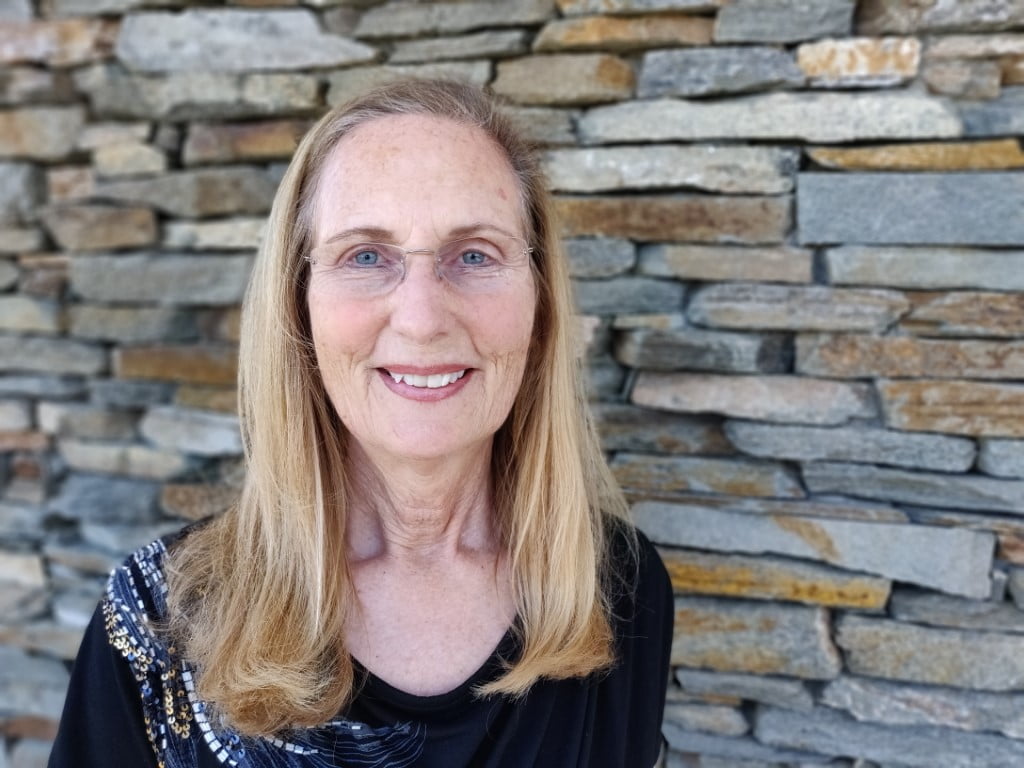 Jorja Stewart and her husband Tom were married in 1972. They reside in southern California and enjoy spending time with their 3 adult children, 2 sons-in law, and a growing number of grandchildren.
They fill their "empty nest" by hosting missionaries and other visitors.
I believe that the only "failure" in life is if we fail to learn from our mistakes and change for the better. God is eager to redeem our mistakes by teaching us valuable lessons. So, when we make a mistake, instead of asking God why He allowed it, we should ask Him...
read more