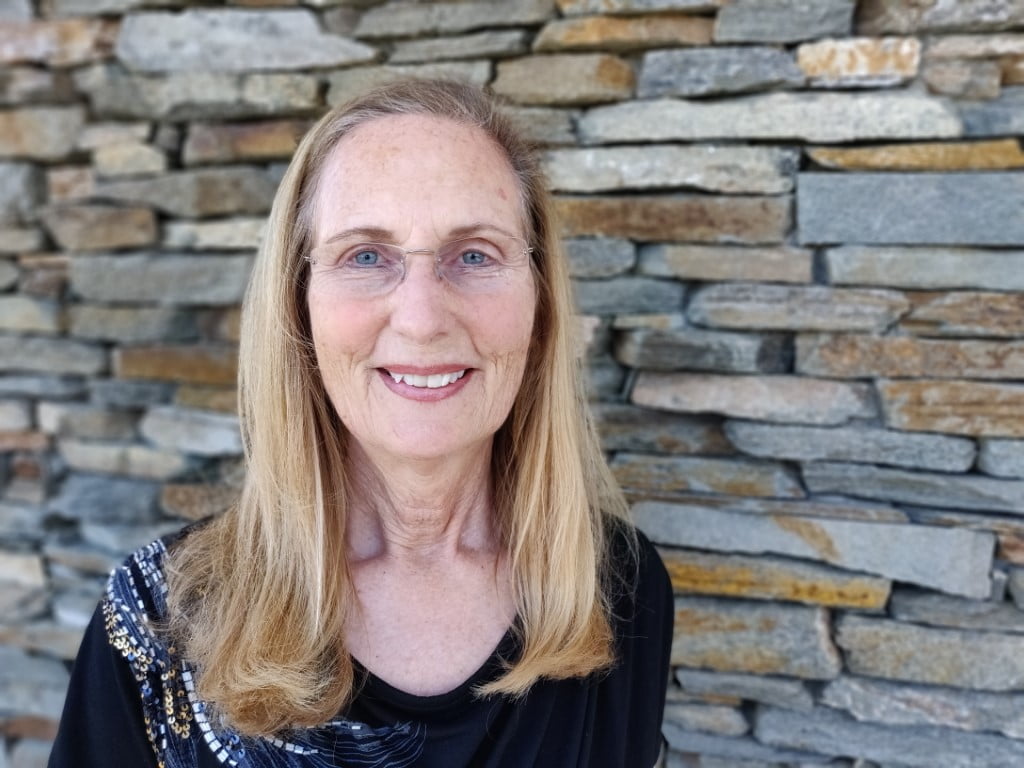 Jorja Stewart and her husband Tom were married in 1972. They reside in southern California and enjoy spending time with their 3 adult children, 2 sons-in law, and a growing number of grandchildren.
They fill their "empty nest" by hosting missionaries and other visitors.
Recently, while three of our young grandchildren were fishing (with adult assistance), they were delighted to catch some trout. Later, they learned that before the fish could be cooked, it had to be gutted and cleaned. They also learned that it takes skill to properly...
read more