Interested in a FREE Book Excerpt?
Subscribe to my newsletter for a FREE excerpt from my book! My newsletter includes occasional updates with new articles or resources that I think may be helpful for busy women.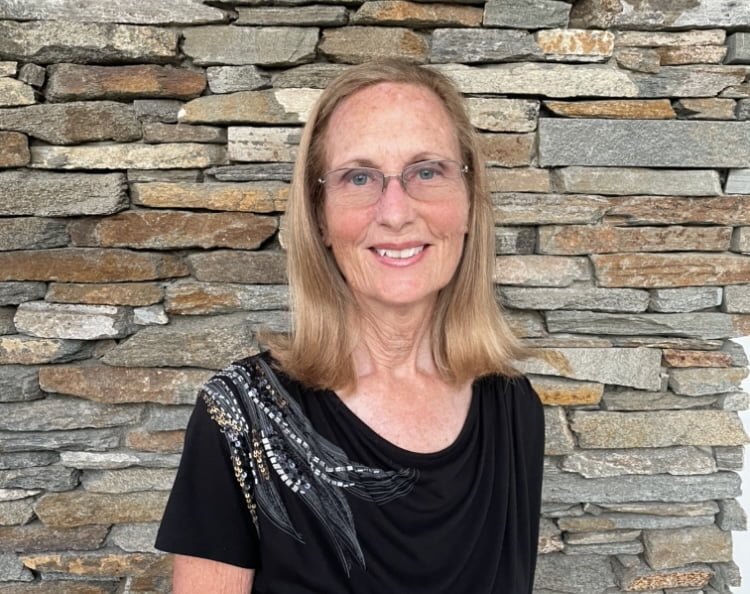 Jorja Stewart and her husband Tom were married in 1972. They reside in southern California and enjoy spending time with their 3 adult children, 2 sons-in law, and a growing number of grandchildren.
They fill their "empty nest" by hosting missionaries and other visitors.
When distressing situations come up, I need to remember to pray for a calm spirit and for insight into what God's doing. Here's a recent example of God's faithfulness in an anxiety provoking situation: I was taking my husband, Tom, to the airport. I'm scheduled to...
read more