Interested in a FREE Book Excerpt?
Subscribe to my newsletter for a FREE excerpt from my book! My newsletter includes occasional updates with new articles or resources that I think may be helpful for busy women.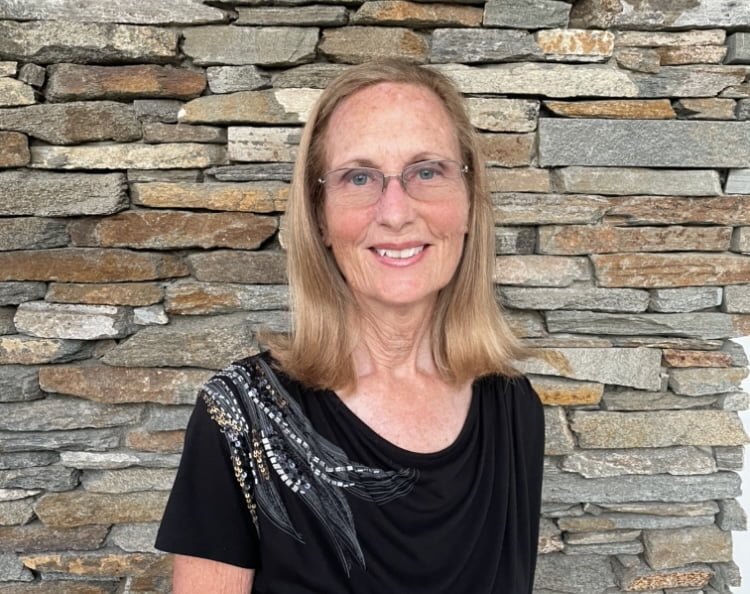 Jorja Stewart and her husband Tom were married in 1972. They reside in southern California and enjoy spending time with their 3 adult children, 2 sons-in law, and a growing number of grandchildren.
They fill their "empty nest" by hosting missionaries and other visitors.
Recently, a lack of faith caused me to miss an opportunity to bless my husband. He and I had gone out on a date. After we were home, he realized he'd left his wallet behind, and said he'd have to go back for it. Instantly, the thought came to my mind, "Offer to get it...
read more